To get in touch with Mojo Billiards and gaming please contact us through one of the following methods…
Phone: (403) 875-9641
Email: info@mojobilliards.com
If you'd like to book a service call or join our pool league we can also be contacting through our online form as well.
Send us a message and we'll get back to you as soon as possible.
Visit us on social media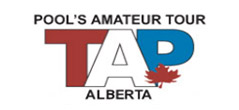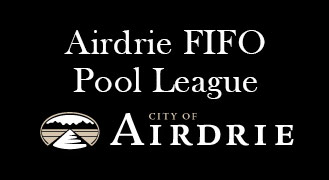 MOJO BILLIARDS & GAMING
We are a local business providing commercial & residential billiard supplies and repairs. We operate Pool leagues and various other entertainment products to the area.