TAP Pool LEAGUE information

Regardless of what level of opportunity you are interested in, we want to hear from you. if you're a Player, Team Captain or Establishment Owner where leagues play, you should hear what we can do for you.
Why TAP?
TAP League offers 10 different formats including team 8 ,9 &10 ball, Scotch doubles, singles and TAP Xtreme.
TAP uses a handicapping system that allows for a max handicap total per team. This ensures teams are evenly matched with affair chance to win.
TAP handicapping system captures the players every shot, analyses the data and provides the most accurate handicaps.
The format is a race style match with the race depending on handicaps.
TAP promotes growing the sport and including all skill levels. There is a time out rule in effect which gives a coach an opportunity to advise the player while in a game.
TAP offers amateur players a competitive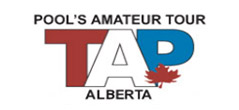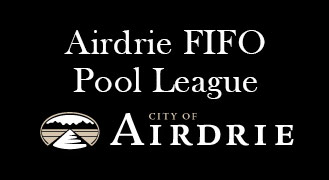 CONTACT US
call/text: (403) 980-0944
info@mojobilliards.com
121 Edmonton Trail SE 
(Rear of Best Western)
Airdrie, AB, T4B 1S2
Hours
Monday-Thursday: 11am-11pm
Friday- Saturday:  11am-12pm
MOJO BILLIARDS & GAMING
We are Airdrie's only pool hall!!
We also provide commercial & residential billiard supplies and repairs. We operate Pool leagues and dart leagues and various other entertainment products to the area.