Pool Table Repairs
Is your home pool table in need of repairs or just a little TLC? Book a service call with us and we'll fix it right in the comfort of your own home. Our team of experienced experts will have it looking almost as good as the day you bought it.
Pool Table Installation
Buying a pool table is great, assembling all the pieces is another story. Save yourself the stress of putting your new pool table together yourself. Our team will get you up and running at rates that are more affordable than your average delivery company. 
Pool Lessons
Ready to go pro? Just kidding….but if you are looking to improve your game we can help. MoJo's owners are a couple of tournament established professionals that teach you the finer points of the game. Hourly lessons are available for people of all skills levels.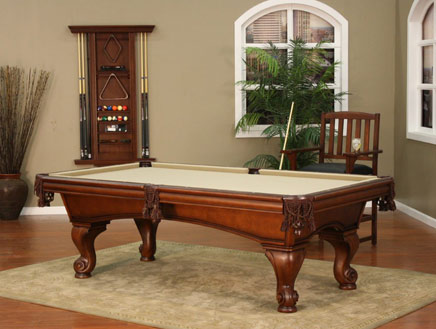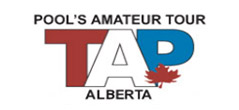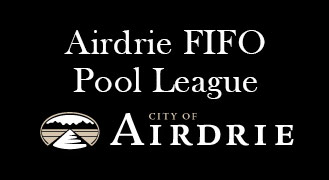 CONTACT US
call/text: (403) 980-0944
info@mojobilliards.com
121 Edmonton Trail SE 
(Rear of Best Western)
Airdrie, AB, T4B 1S2
Hours
Monday-Thursday: 11am-11pm
Friday- Saturday:  11am-12pm
MOJO BILLIARDS & GAMING
We are Airdrie's only pool hall!!
We also provide commercial & residential billiard supplies and repairs. We operate Pool leagues and dart leagues and various other entertainment products to the area.