Net's handicapping software provides accurate handicaps by recording the result of every shot you take and using that information to calculate your handicap.
Net stores all your match history and allows you to look back at statistics to track progress and find weakness.

Tap the App is a scorekeeping app that allows players to input scores instantly on their mobile device. No more paper, no more data entry! TAP The App

allows TAP members to score matches, scout players, view past matches, graph stats, chat with other members and much more!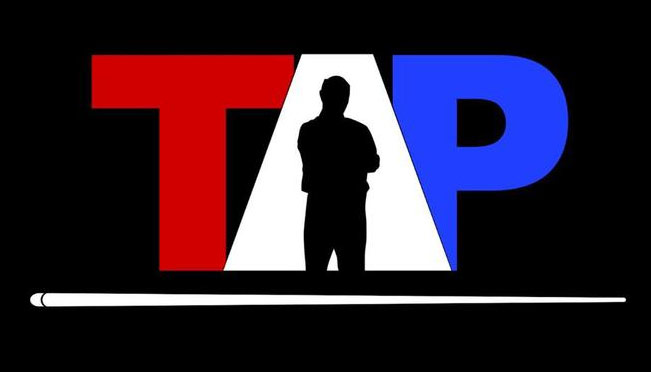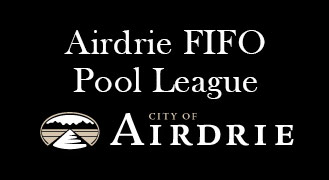 CONTACT US
call/text: (403) 980-0944
info@mojobilliards.com
121 Edmonton Trail SE 
(Rear of Best Western)
Airdrie, AB, T4B 1S2
Hours
Monday-Thursday: 11am-11pm
Friday- Saturday:  11am-12pm
MOJO BILLIARDS & GAMING
We are Airdrie's only pool hall!!
We also provide commercial & residential billiard supplies and repairs. We operate Pool leagues and dart leagues and various other entertainment products to the area.