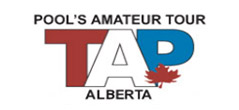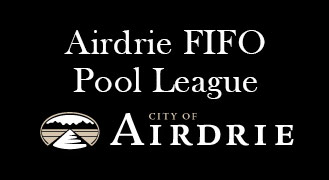 Instructions
The following fields are required before the Form can be submitted. Day, Month, Division and Week.
The Full Names of both the Home and Away Players, Email and the acceptance Check Box.
Once the Form has been submitted, all the appropriate Match Totals will be calculated. The data will then be sent both to the FIFO Administrators and to the players emails provided. If there are any disputes, the Administrators will contact the Players for clarification and resolution.
Special Feats – Recorded After The Break
E: ERO First Approach – All 15 balls on table
F: FIRST First Approach – You run all your balls, plus the eight
Z: TEN ZIP 10-0 Score
CONTACT US
call/text: (403) 980-0944
info@mojobilliards.com
121 Edmonton Trail SE 
(Rear of Best Western)
Airdrie, AB, T4B 1S2
Hours
Monday-Thursday: 11am-11pm
Friday- Saturday:  11am-12pm
MOJO BILLIARDS & GAMING
We are Airdrie's only pool hall!!
We also provide commercial & residential billiard supplies and repairs. We operate Pool leagues and dart leagues and various other entertainment products to the area.