This Cynergy SVB Gen One Black Starlight features an A+ grade, vacuum sealed, kiln dried Canadian Maple core. This, paired with the state-of-the-art Cynergy 15K Carbon Fiber Composite shaft, delivers unparalleled hit consistency and feedback.
3/8 x 14 stainless steel joint pin set into black fiber nylon to seal the cue from moisture
Cynergy 15K carbon fiber composite shaft
Satin starlight finish for a smooth feel
Acueweight weighting system – from 18 – 21 ounces
Solid black Irish linen wrap for a sweat-free grip
CT joint protectors
Cynergy cleaning wipes
Cuetec: Reinventing The Pool Cue
For over 20 years, Cuetec® has brought players - from professionals like Shane Van Boening to recreational users - cues that are on the cutting edge.
Cuetec® started out as a company obsessed with a single mission - that of preventing warping from moisture damage.
What makes a Cuetec® so great at locking moisture out? Aside from traditional Cuetec® cue construction (a solid wood core that has been encased in composite fiberglass or graphite), both ends of a Cuetec® cue are sealed with fiber nylon inserts to lock moisture out. This construction feature also has the added effect of transferring energy excellently from the shaft to the rest of the cue, for low vibration and deflection naturally (without using a hollowed core or other additions).
Cuetec® Cue Features
3/8 x 14 stainless steel joint pins set into black fiber nylon to seal the cue from moisture
Acueweight weighting system - from 18 - 21 ounces
Irish linen wrap
R360 Cues - R360 Series cues are comprised of unclad wood, so the fiber nylon joint is more about the quality of the hit and play, and less about moisture-locking.
R360 Shaft Features
Tubular composite core surrounded by four precisely-machined Maple sections provides greater stability and warp resistance with maximum radial consistency for accurate cue ball response and control.
Medium Tiger Everest tip - shapes like a hard, hits like a medium, and has the control of a soft tip.
ABS ferrule provides great energy transfer. Along with the tip and shaft, the ferrule sets up a combination that virtually eliminates deflection and provides 360 degree radial consistency.
15" Super Slim Taper (S.S.T.) - the longest of any production cue - for a long, smooth, comfortable stroke.
Additional information
| | |
| --- | --- |
| Weight Options | 18oz, 19oz, 20oz, 21oz |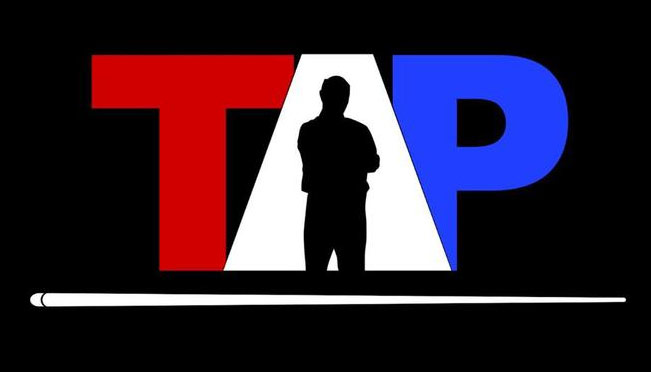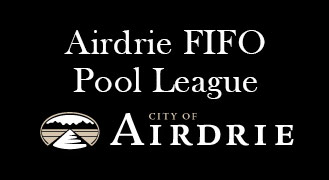 CONTACT US
call/text: (403) 980-0944
info@mojobilliards.com
121 Edmonton Trail SE 
(Rear of Best Western)
Airdrie, AB, T4B 1S2
Hours
Monday-Thursday: 11am-11pm
Friday- Saturday:  11am-12pm
MOJO BILLIARDS & GAMING
We are Airdrie's only pool hall!!
We also provide commercial & residential billiard supplies and repairs. We operate Pool leagues and dart leagues and various other entertainment products to the area.