L-2000JC Lucasi Custom® Jump Cue
This classically-styled Lucasi Custom® jump cue features an ergonomically flared handle, natural Maple body, wood-to-wood quick-release Uni-loc® joint, super-hard bakelite tip, and full 15-inch professional taper.
Wood-to-wood Quick-release Uni-loc® joint
Extra light 7.6 ounce body for effortless jumping
Super hard bakelite tip for superior pop
Flared ergonomic handle for precision upright shots
4-piece cue butt construction for a solid hit and increased durability
Lucasi Custom®: The Brand That Started It All
Lucasi® was Cue & Cases' first cue brand, and 20+ years later it's still going strong. Founder Jim Lucas created Lucasi® as a line of cues affordable enough for non-professional players, but high quality enough to last for generations, and that is precisely what Lucasi Custom® continues to bring. Some of our oldest cues have now become well loved by multiple generations, and we continue to produce great quality cues with traditional styling year after year.
We have cues ranging from the very traditional four-prong style to sleek and simple designs that let the beauty of the wood shine through, to modern classics with intricate inlays and beautiful exotic leather wraps.
Lucasi Custom® Cue Features
Precise fitting quick-release Uni-loc® joint for superior shaft alignment and a solid hit
Wood-to-wood joint collars
Laser cut inlays with intricate, precision cuts for a tight fit with zero gaps
Additional information
| | |
| --- | --- |
| Shaft Add-On | No Add-On, 11.75MM, 5/16 X 18 PURE X TECH. SHAFT BLACK COLLAR, 11.75MM, 5/16 X 18 PURE X TECH. SHAFT BLK/SLV RING |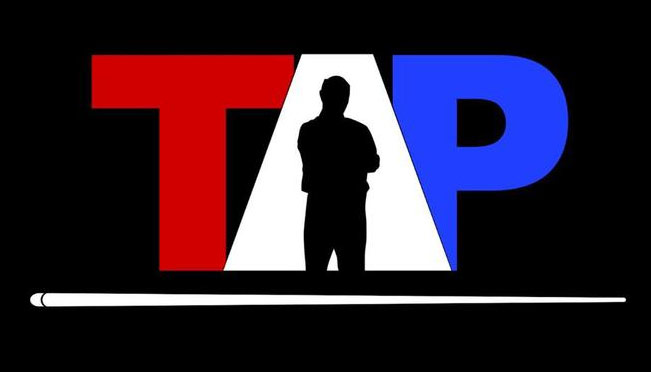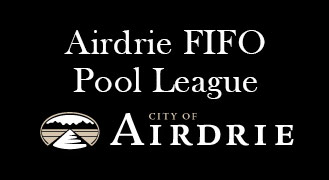 Contact Us
Open Monday to Friday 9am-5pm
Mojo Billiards & Gaming
We are a local Airdrie business providing commercial & residential billiard supplies and repairs. We operate Pool leagues and various other entertainment products to the area.
OUR SERVICES
home
services
leagues
shop
about us
contact