Aramith Magnetic Cue Ball with Green Logo
Premier Cast
Phenolic Core with Metallic Powder Layer
Green Logo
Magnetic Cue Balls - If your home or bar pool table has an automatic magnetic cue ball return, you should have a special replacement cue ball on hand so play is never interrupted. These high quality Magnetic Cue Balls have a magnet built into the center to trip the sensor in the table. After a scratch, these Aramith tournament pool balls are separated from the number balls and returned it to the end of the table.
Premier Cast
Phenolic Core with Metallic Powder Layer
Green Logo
Additional information
| | |
| --- | --- |
| Weight | .22 kg |
| Dimensions | 15.24 × 15.24 × 10.16 cm |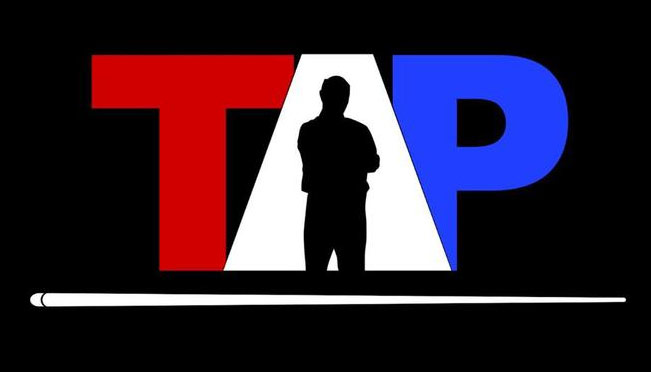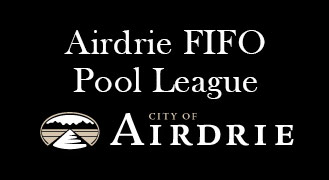 CONTACT US
call/text: (403) 980-0944
info@mojobilliards.com
121 Edmonton Trail SE 
(Rear of Best Western)
Airdrie, AB, T4B 1S2
Hours
Monday-Thursday: 11am-11pm
Friday- Saturday:  11am-12pm
MOJO BILLIARDS & GAMING
We are Airdrie's only pool hall!!
We also provide commercial & residential billiard supplies and repairs. We operate Pool leagues and dart leagues and various other entertainment products to the area.