ND300 Nodor® Supabull2™ Dart Board
Regulation size 17.75″ x 1.5″ bristle board.
Endorsed by the American Dart Organization.
Staple-free Supabull.
Made in U.K. or Kenya
Nodor - the First and Still the Finest. The Nodor SupaBull bristle dartboard, endorsed by the American Dart Organization, is a regulation-sized bristle dartboard with a staple-free SupaBull bullseye for maximized scoring. Dense sisal fibers create a self-healing playing surface. The moveable number ring ensures the dartboard will wear evenly, prolonging the playing life. Includes hanging kit.
Regulation size 17.75" x 1.5" bristle board.
Endorsed by the American Dart Organization.
Staple-free Supabull.
Made in U.K. or Kenya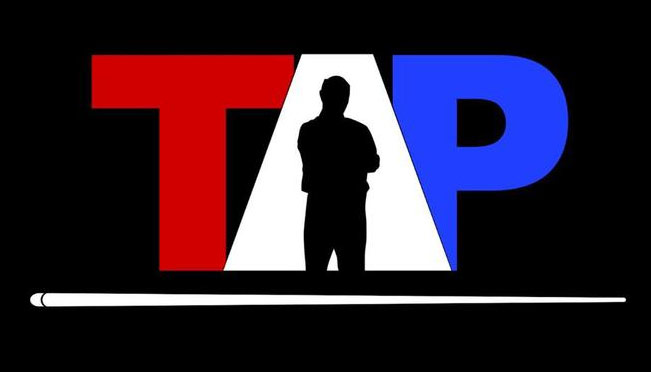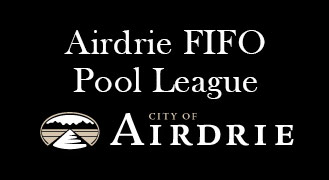 CONTACT US
call/text: (403) 980-0944
info@mojobilliards.com
121 Edmonton Trail SE 
(Rear of Best Western)
Airdrie, AB, T4B 1S2
Hours
Monday-Thursday: 11am-11pm
Friday- Saturday:  11am-12pm
MOJO BILLIARDS & GAMING
We are Airdrie's only pool hall!!
We also provide commercial & residential billiard supplies and repairs. We operate Pool leagues and dart leagues and various other entertainment products to the area.