D71819 Unicorn® Steel Tipped 400 Dart Set
Barrels: 21g. Bright nickel plated barrels (3)
Shafts: XL Aluminum shafts (3), XL shafts (3),Gripper 3 shafts (3)
Flights: Polyester flights (6)
Flight protectors (8)
Includes: Unicorn dart soft wallet
Experience the same high-quality dart equipment chosen by professionals in your own home. Unicorn, the world-leading darting brand, offers an entry-level dart set for recreational players. The Unicorn Steel 400 set includes (3) steel tips best used on a bristle or paper dartboard, (3) 21gm bright nickel plated barrels, (3) gripper shafts, (3) XL shafts, and (3) high-quality, durable aluminum shafts to suit any throwing preference, (6) polyester flights, and eight flight protectors to prevent splintering from other darts. Conveniently store the dart set in the Unicorn dart soft wallet. Gain a competitive edge with the Unicorn Steel 400 Dart Set from the world-wide leader in darting.
Barrels: 21g. Bright nickel plated barrels (3)
Shafts: XL Aluminum shafts (3), XL shafts (3),Gripper 3 shafts (3)
Flights: Polyester flights (6)
Flight protectors (8)
Includes: Unicorn dart soft wallet
Additional information
| | |
| --- | --- |
| Weight | .22 kg |
| Dimensions | 25.4 × 25.4 × 10.26 cm |
| Colour | Oak, Black, Cherry, Old World Mahogany stain. |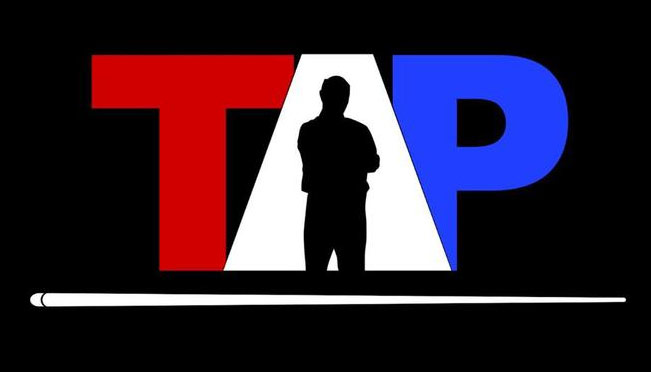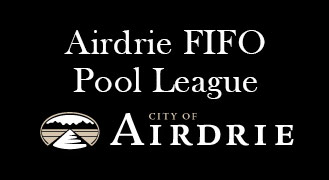 CONTACT US
call/text: (403) 980-0944
info@mojobilliards.com
121 Edmonton Trail SE 
(Rear of Best Western)
Airdrie, AB, T4B 1S2
Hours
Monday-Thursday: 11am-11pm
Friday- Saturday:  11am-12pm
MOJO BILLIARDS & GAMING
We are Airdrie's only pool hall!!
We also provide commercial & residential billiard supplies and repairs. We operate Pool leagues and dart leagues and various other entertainment products to the area.